Trump Continues To Freak Hollywood Out!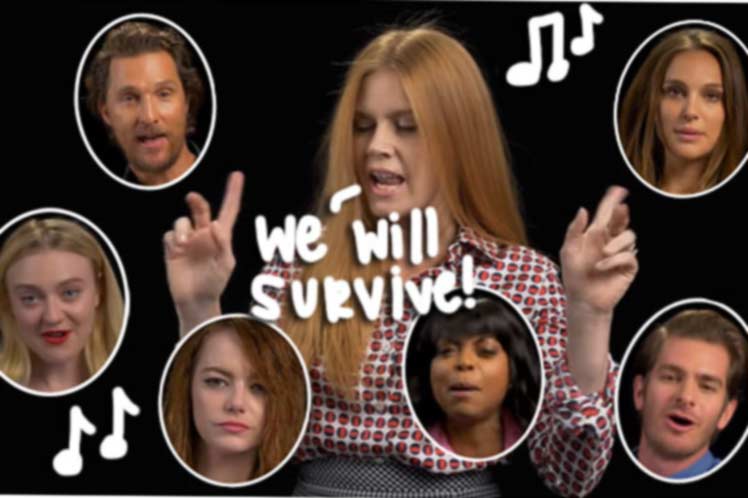 We are on the verge of Donald J. Trump being inaugurated as our Next President and Hollywood continues to freak out.  Take a look at this video of "stars" such as Amy Adams, Matthew McConaughey, Emma Stone, Natalie Portman and more singing "I Will Survive" in a "protest" of President Trump.
What do you think?  A reasonable protest of Trump or another example of Hollywood "overacting"?