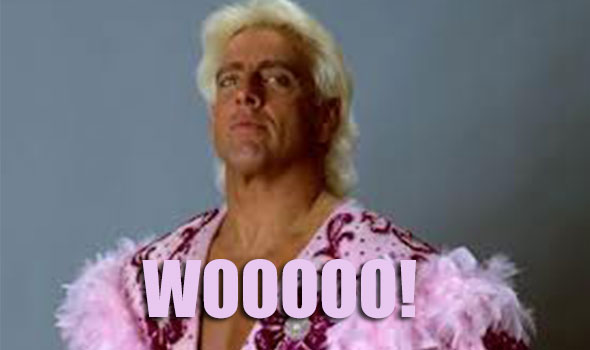 Pro Wrestling Legend Ric Flair is currently going through some rough medical times.
He was placed in a medically induced coma while getting unspecified surgery.
Word is he got through it fine and is resting comfortably.
We would like to wish Ric all the best.  Because "To Beat The Man, You Got To Be The Man!" WOOOOOOOOOO!